Beginning May 11th, Anderson's Caldera Showroom will meet with customers by appointment only.
ONLY ONE CUSTOMER PER SHOWROOM ASSOCIATE WILL BE ALLOWED IN THE SHOWROOM.
Masks for you and the showroom associate must be worn. A mask will be provided for you or you may wear your own.
Please reschedule if you have been traveling in the past 2 weeks; or if you respond "yes" to any one of the following questions: Have you had a fever in the last 48 hours? Experiencing a cough, shortness of breath or sore throat? Loss of taste or smell? Vomiting or diarrhea in the last 24 hours? Close contact with a confirmed case of COVID-19?
To schedule a showroom appointment call 479-756-8057 Karen Hartsfield. x3002 or Gabrielle Orona. x3041
You'll be as excited as we are to see our new Brizo and Delta displays.
Stop by our showroom to check out what Anderson's can do for your new home or remodel!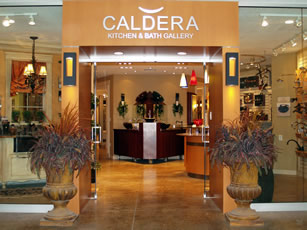 Visit our Showroom:
900 Bulldog Avenue
Springdale, AR 72764
9am - 5pm Monday thru Friday
Manager - Karen Hartsfield (9am - 5pm) khartsfield@andersonep.com
Showroom Sales Consultant - Gabrielle Orona (9am - 5pm) gorona@andersonep.com
To make an appointment call
479-756-8057 ext 3002 or 479-756-8057 ext 3041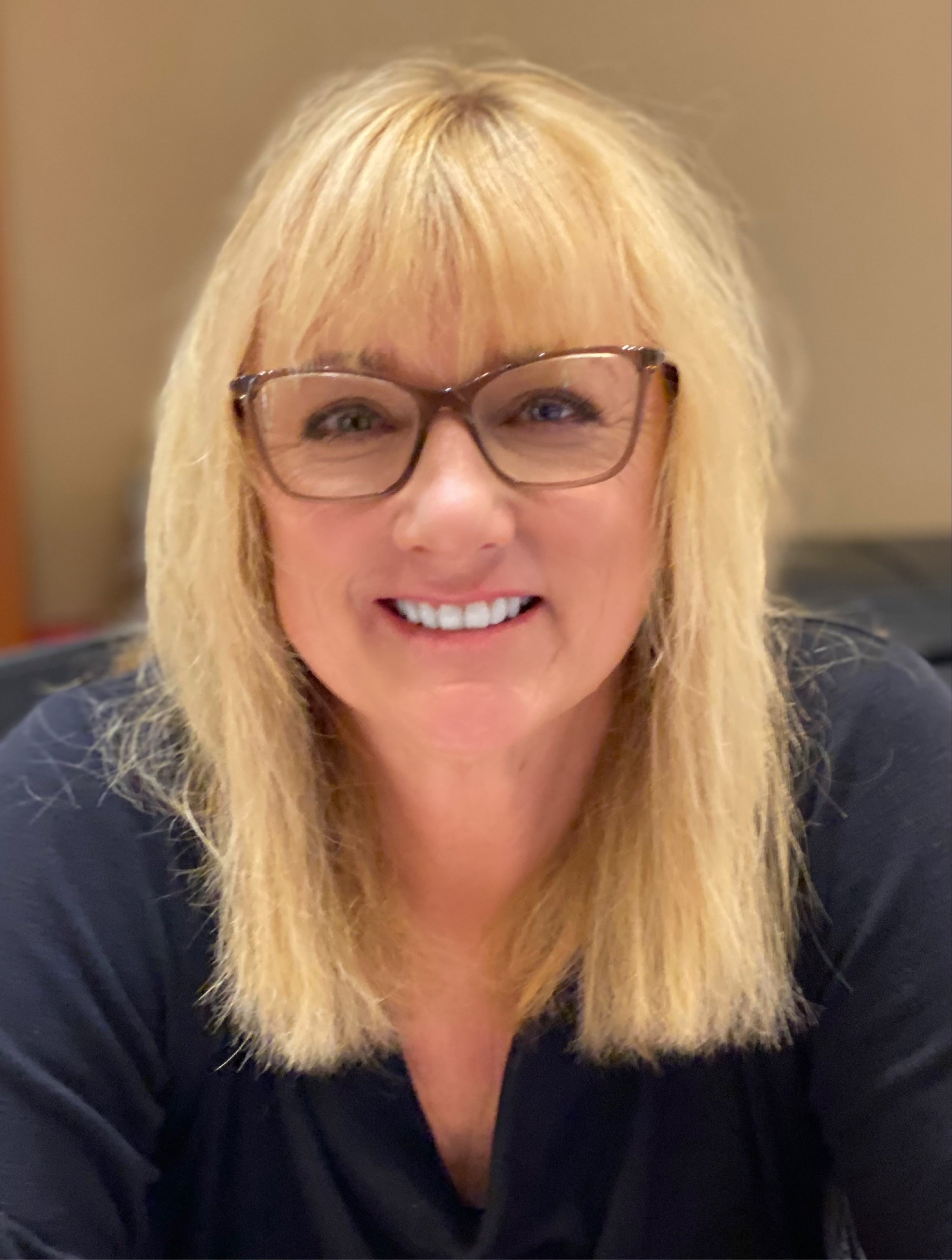 Karen Hartsfield
479-756-8057 ext 3002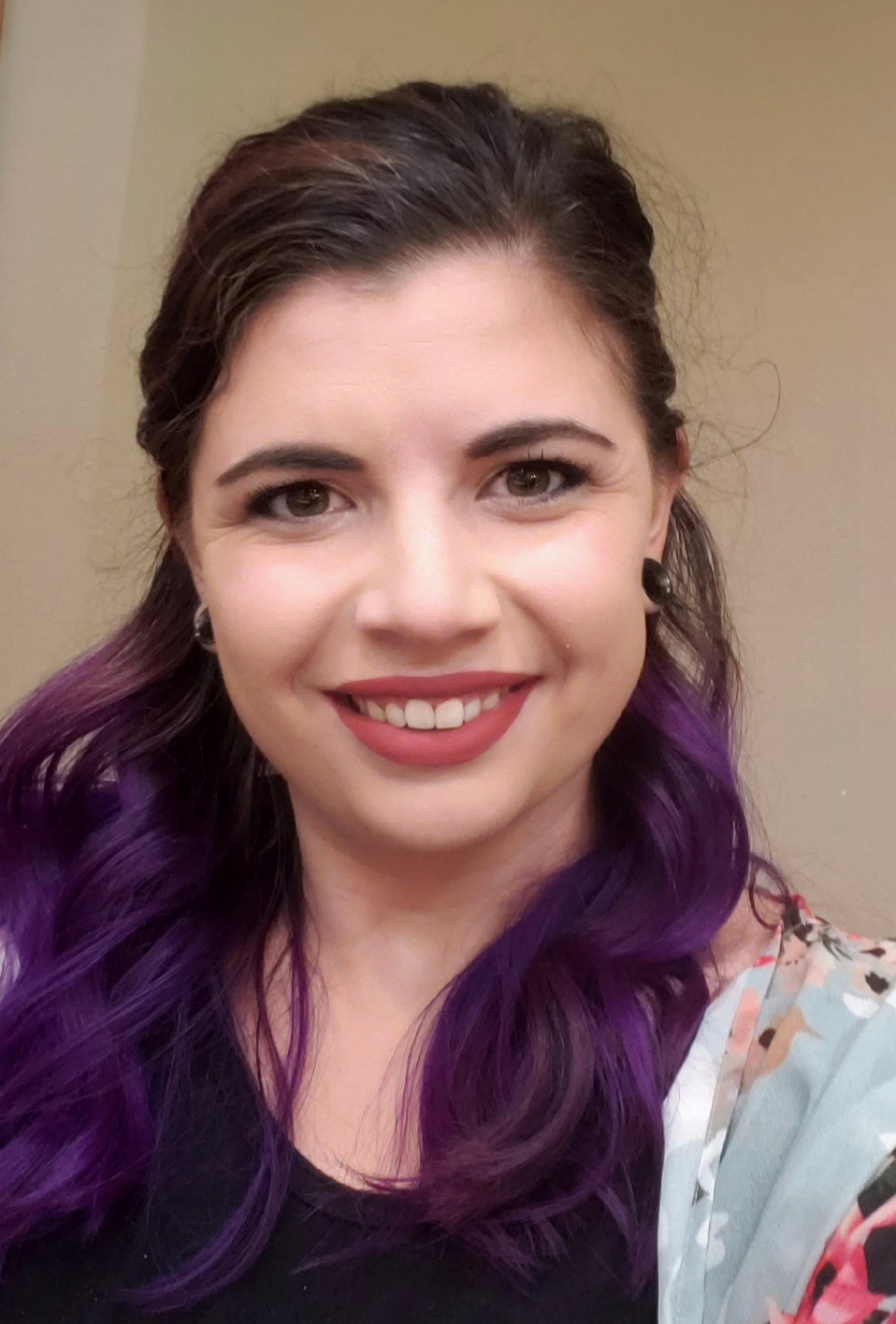 Gabrielle Orona
479-756-8057 ext 3041